Solution Guides
Helping you to make product selection simple.


We've developed our Solution Guide range to help clients select the best products to build their solutions. Each guide is intended as an educational document designed to provide you with the right balance of features and technical information to inform your decision-making process.

You will receive a sound sense of what all of the products in each guide can do, their features, limitations and differences and, importantly, how to leverage them to your advantage. You'll see how the different elements come together to build each solution, and we even put forward engineering and commissioning exercises for effective time management.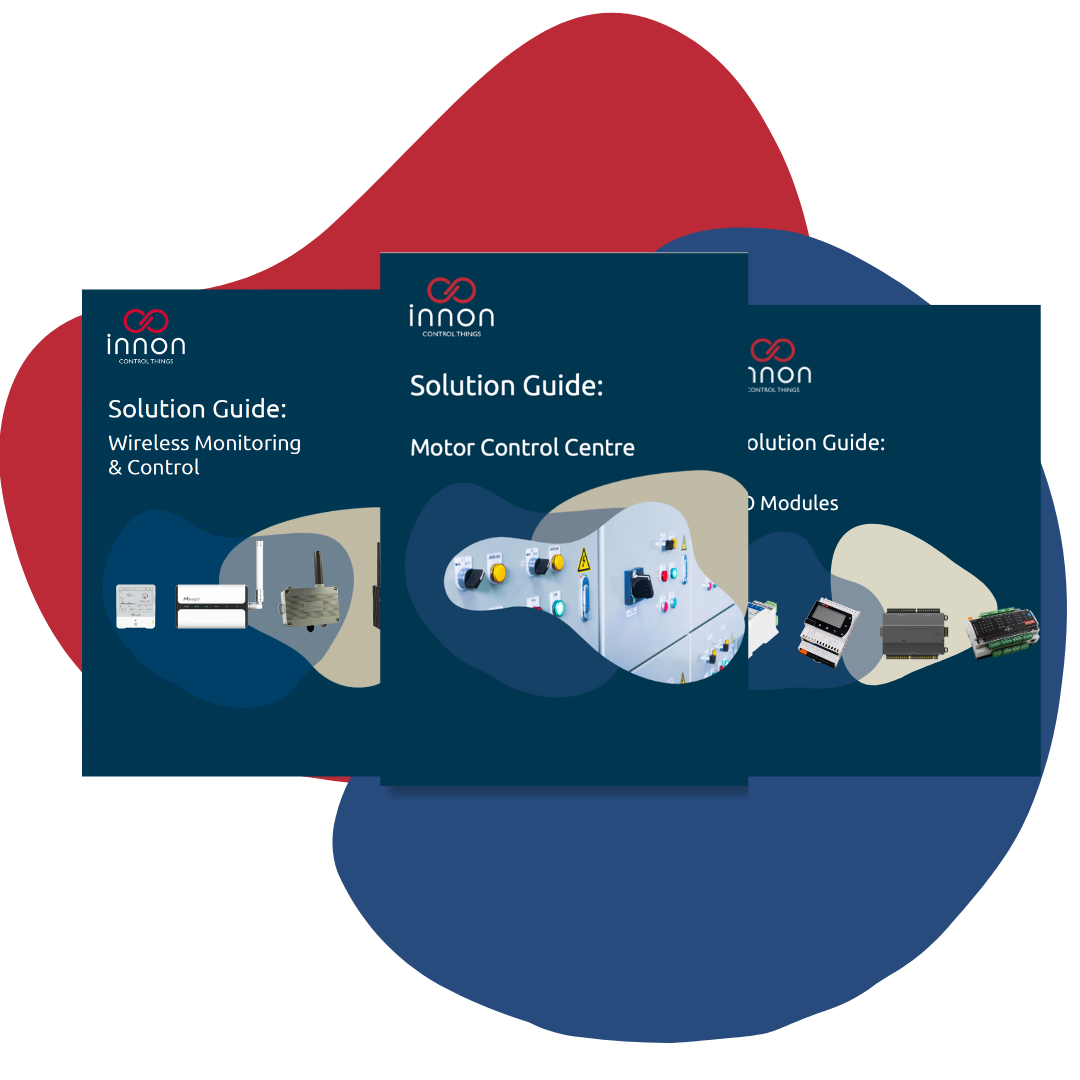 Discover
new products that could save you time and boost your efficiency
Expand
your product knowledge and build stronger proposals
Deliver
solutions that you can be proud of
Motor Control Centre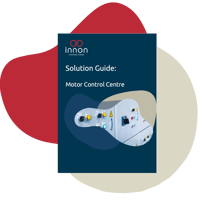 The Motor Control Centre Solution Guide will help you to choose the controllers, IO modules to build the solution and explain how the different components work together. Take a look!
Read more
Wireless Monitoring & Control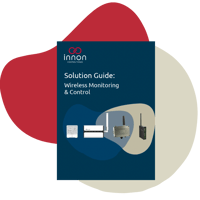 Take a look at the Wireless Monitoring & Control Solution Guide. You'll be introduced to the wireless options available to you Innon range, how they work and how you can harness them to build your solution.
Read more
Supervision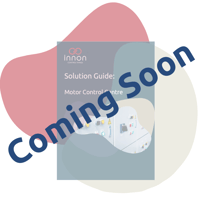 Coming in June! The Supervision Solution Guide will take you through the products and possible combinations open to you when it comes to selecting a supervisor. Sign up to be notified when this Solution Guide becomes available.
Notify me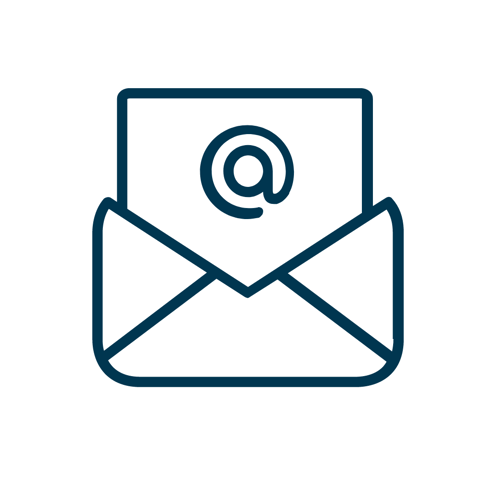 Keep Updated!
More Solution Guides are due to be released in the coming months, to make sure you get notified when they become available fill in the notification form